2021 is already looking to be a pretty exciting year, what with the incredible efforts of the scientific community in rolling out the COVID vaccines. Beyond this, at Design Monster what we're most excited about is what's next on the design horizon. To this effect, we've been busy having a look to see what's creating the most buzz in design and wanted to share some of the top design trends that have captured our imaginations and are likely to be a feature of 2021.
3D designs

3D designs may not be something new to any of us, but 2021 sees them getting something of a facelift. With a rise in augmented and virtual reality, as well as improvements in the supporting technology, designers across the globe are upgrading their 3D designs. This also has enormous potential in medical communications; from detailed 3D-printed models to slick mechanism of action videos, there's never been a better way to bring science to life.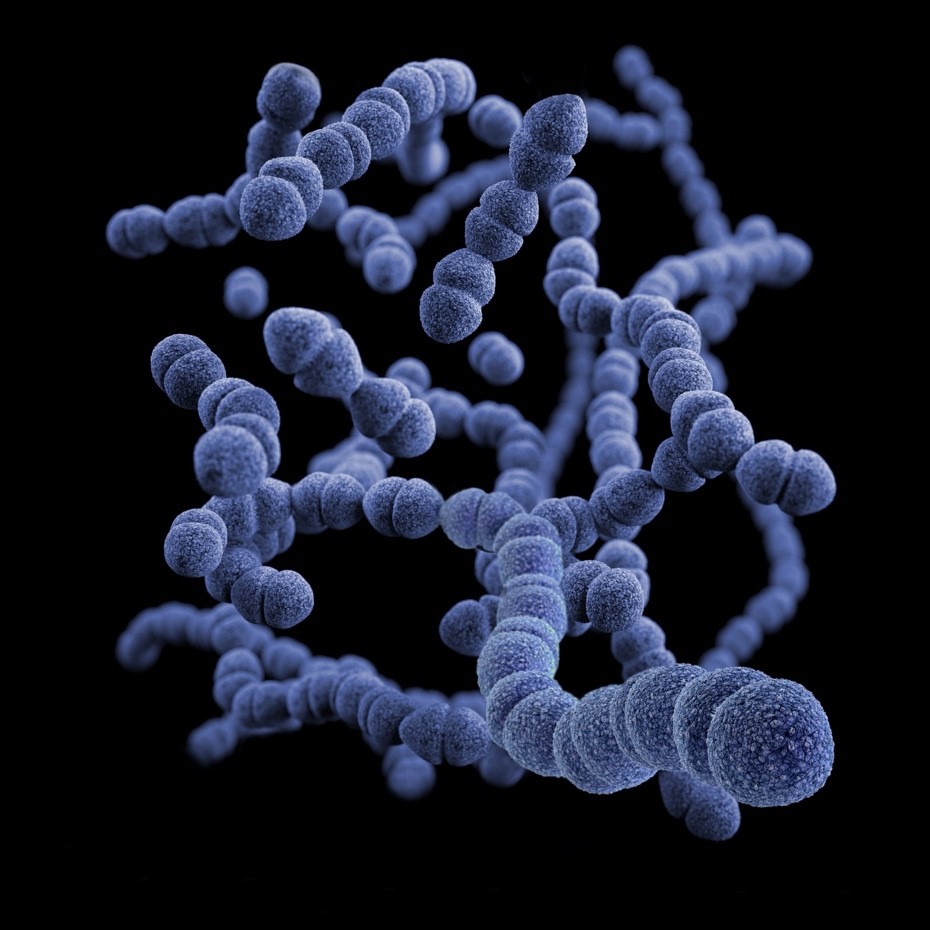 Optical illusions

Optical illusions have been around for years. As children, we were all amazed when we looked at the dot for 30 seconds and then quickly at a wall and saw the outlined figure appear before us, as if by magic. But 2021 is utilising the advancements in technology and virtual reality to really up the illusions' game.
Optical illusions use simple but effective elements to engage the audience. For example, let's look at the image below: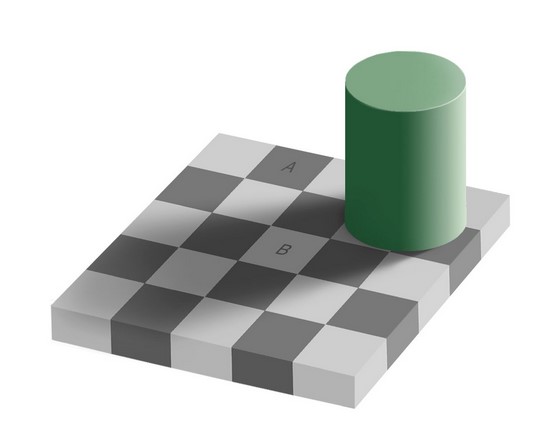 Believe it or not, the two squares labelled 'A' and 'B' are the same shade of grey. Crazy, right? Optical illusions remind us that nothing is quite what it seems; a lesson definitely applicable to the life sciences. So, if you're wanting to employ some design techniques that really grab your audience's attention through a bit of smoke and mirrors (and wizardry), optical illusions may just be the tool you need.
Nature-inspired designs

Designs inspired by nature have never really gone away, and it's no surprise that global lockdowns and restrictions revealed a renewed appreciation for all things nature. 2020 was the year that people who had spent most of their days on the sofa instead found themselves going for long, leisurely strolls at their local beauty hotspot.
Journals and publications frequently use nature-inspired designs in their cover art to compel readers to learn more. Here's one of our favourite examples from New Scientist: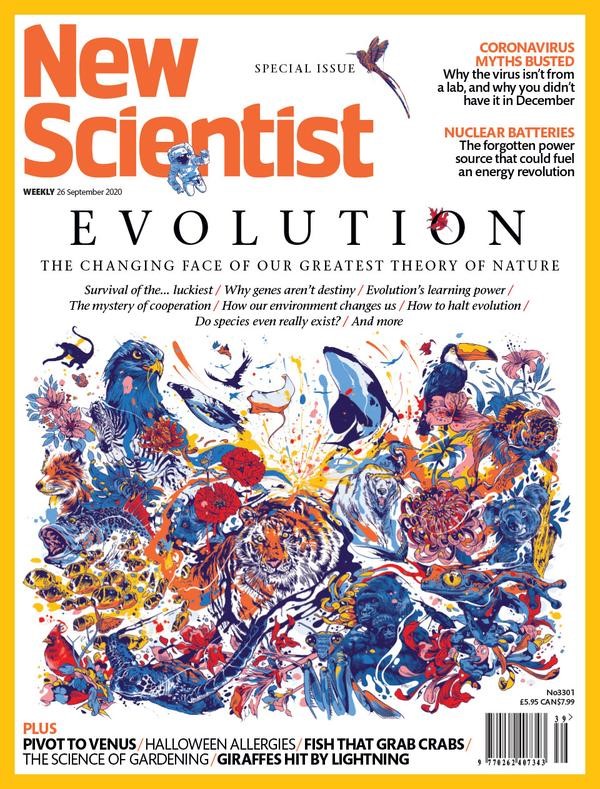 Reflecting nature in graphic designs is likely to be a big and continued feature of 2021, helping to bring a little bit of the outdoors inside as we power through another lockdown.
Geometric shapes design

Those of us old enough to remember Blockbusters know all about the visual appeal of geometric shapes. Simple, repeating patterns have been used in architectural and fabric designs throughout the ages, from 14th Century Moroccan geometric woodwork to the IKEA rug under your dining table. Geometric patterns are also seen frequently in nature, creating aesthetically-satisfying structures with both form and function. How could you use this historically modern style in your design work?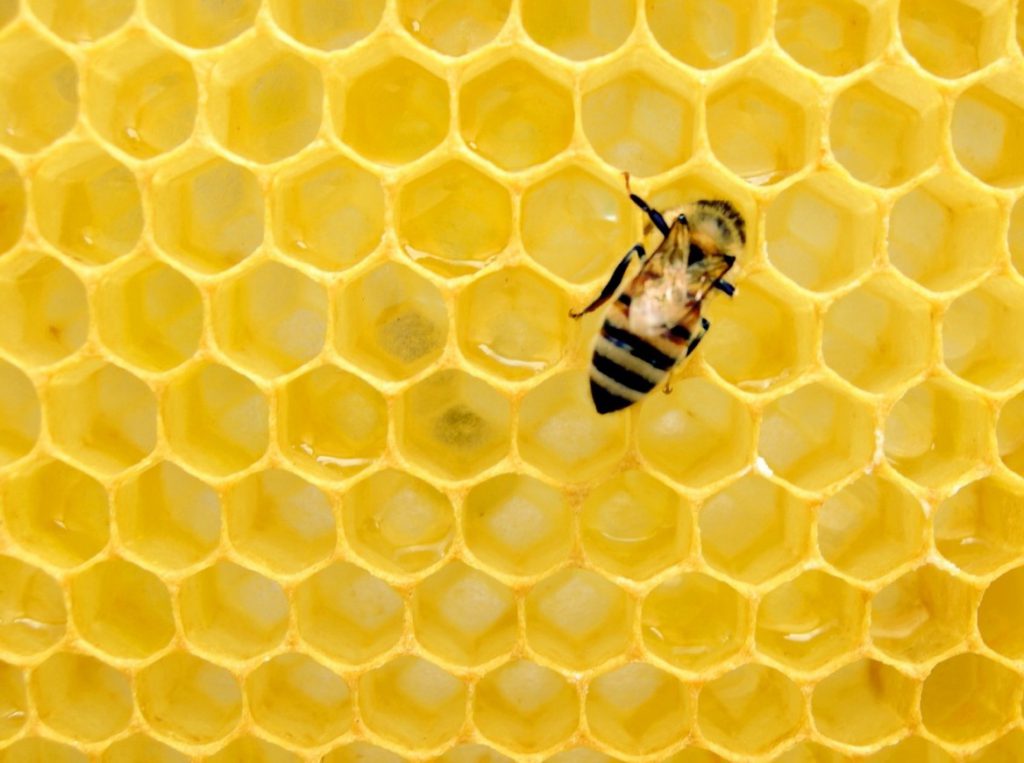 Cartoon illustrations in design

Illustrations have come on leaps and bounds from the old stickmen of yesteryear. Cartoons are now a serious tool that can be used to enhance your design while still keeping on point with messaging. Adaptable, imaginative and playful, cartoons can be used to create memorable branding that reminds us of Saturday mornings as a kid glued to the telly.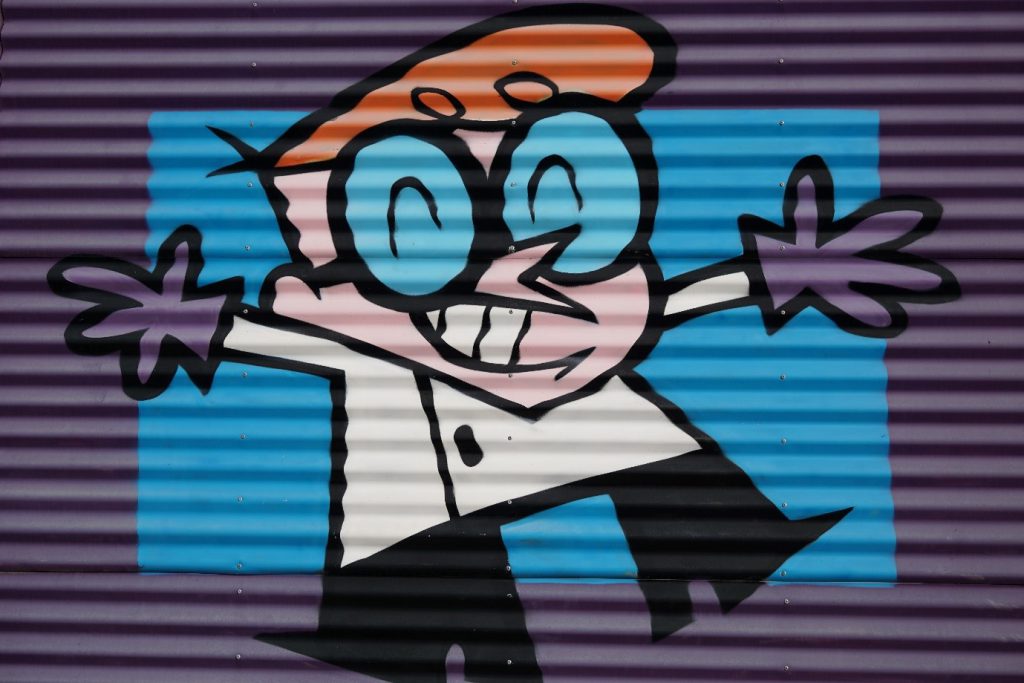 We can't wait to see what this new year will bring and how these designs trends might manifest.
References
Graphic Design Trends in 2021 That Will Cause A Revolution. Available here: https://graphicmama.com/blog/graphic-design-trends-2021/#nature-design-trend-2021. Accessed January 2021.
---